Attorneys  |  Notaries  | Conveyancers

Attorneys
Notaries
Conveyancers
We at Bam Attorneys are a dynamic law firm, adapting to the ever-changing legal environment. 
As a boutique law firm, we offer tailor-made legal advice to our clients.
We are committed to understanding your business needs, by doing so, we strive to give you the best service and results.  Our team of talented attorneys are dedicated to providing you with the highest calibre legal advice in even the most challenging legal situations.
We are a young results-driven law firm, which ensures that we offer innovative solutions with quick turnaround times.
• All aspects related to landlord and tenant
• Sectional title and rental collections
• Commercial and residential evictions
• Conveyancing transactions
• Arbitrations
• Civil Litigation
• Debt collection
COMMERCIAL & CORPORATE LAW
• Commercial agreements
• Drafting contracts
• Negotiating contracts and settling disputes
• Registration of companies
• Mergers and acquisitions 
• Due diligence
INSOLVENCY & BUSINESS RESCUE
• Voluntary and involuntary liquidations and sequestrations
• Unions and collective bargaining
• Information and training 
• Retrenchment
• CCMA proceedings
• Mediation and pre-emptive resolution
• Labour court
• Strike management
PROTECTION OF PERSONAL INFORMATION (POPI)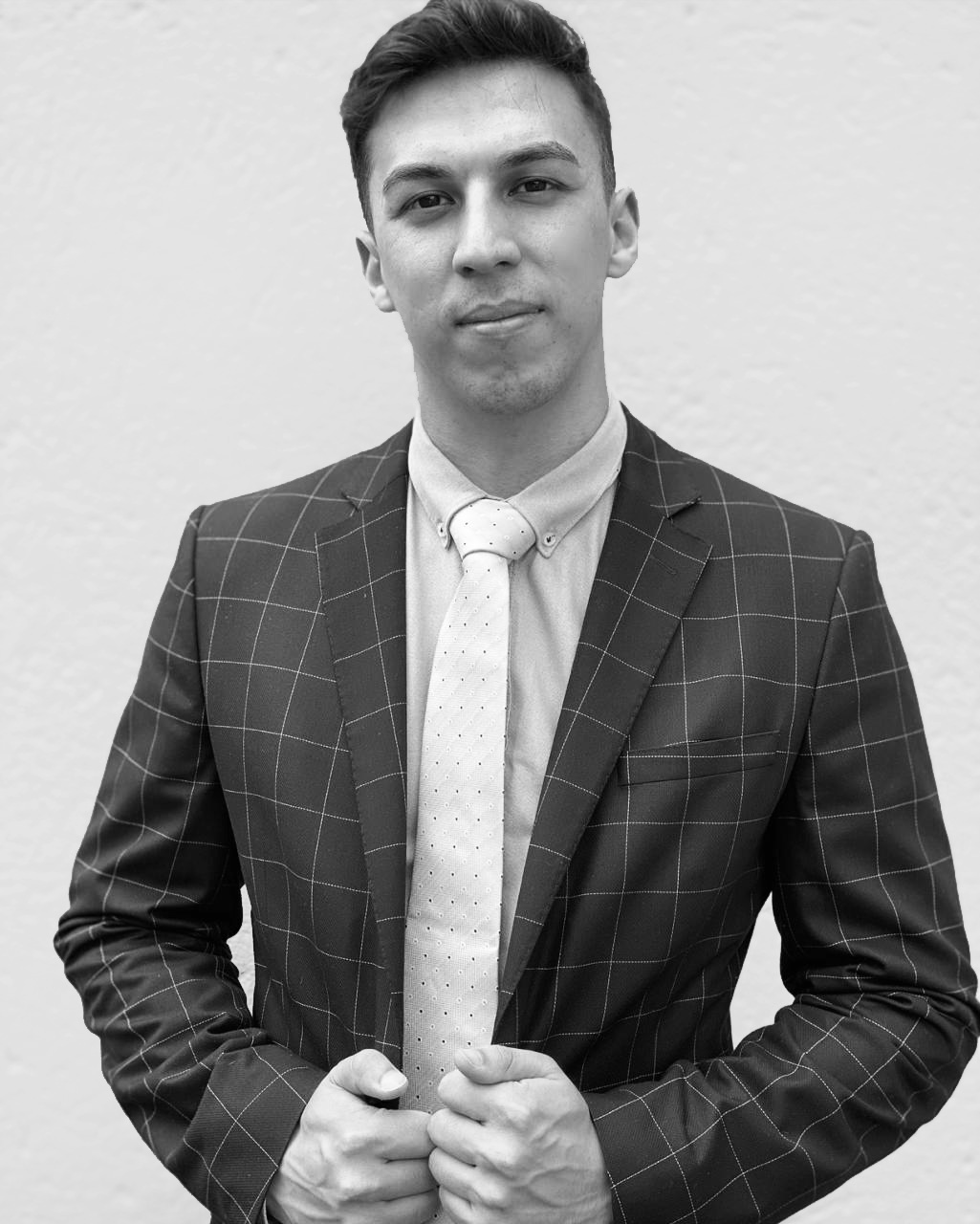 Managing Director
LLB (NMU)
Kim has a multifaceted exposure of the law. 
He had within the space of one year managed to complete his articles and pass all four board examinations in a single attempt.
He is an effective debt collector for community schemes and manages several client portfolios.  
While also being a strong commercial litigator, he has dealt with several commercial and residential evictions.
He has advised businesses on POPI and specifically with regards to compliance to POPI.  
In addition to the above he has delved into certain aspects of labour law. 
He has a track record of good results and satisfied clients and is always willing to assist no matter the issue.
visit
131 Katherine St  |  Sandown  |  Sandton  |  2031